Fix Your CASE Adblue Errors Today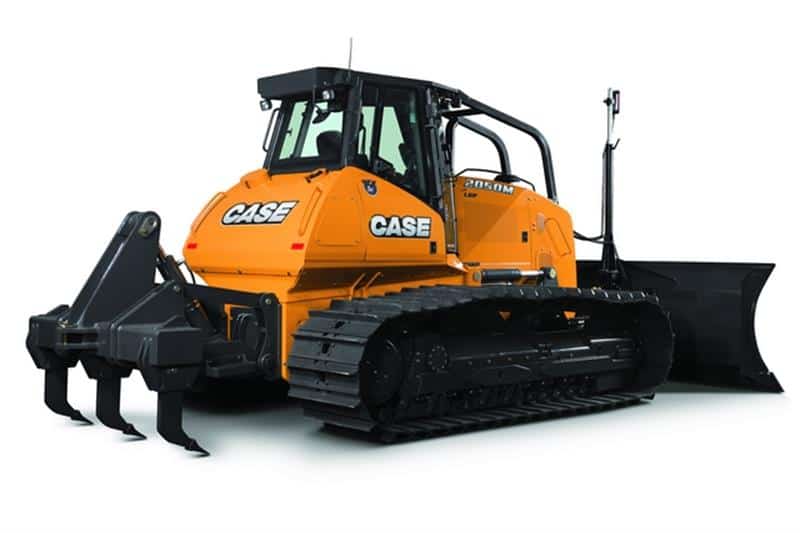 Do you have Adblue Removal problems with your Case Dozer or any other Case machinery?
We can turn the Adblue off for good on your CASE Tractors, Dozer and many others. We don't need to tamper with the ECU or anything like that, we will supply you with one of our Adblue removal boxes. All you need to do is fit the box and reset the errors and you will never have to buy anymore Adblue and you will not get any more Adblue errors.
CALL US NOW ON – 01228 540404 Or send your request on our Contact Us page.
CASE
Our DEF Delete works on most of the CASE Construction Equipment, the below list of CASE models are just some of them that our DEF removal box is currently working on.
CASE CRAWLER DOZERS – FPT ENGINE
1150M
1650M
20150M
2050M
850M
SV250
621F
721F
821F
Crawler Excavators – Isuzu Engines
CX130D
CX160D
CX180D
CX210D
CX240D
CX250D
CX300D
CX350D
CX370D
CX490D
CX750D
Midi excavators – Isuzu Engines
CX75C
CX80C