Fix Your Doosan Adblue Errors Today – Plug & Play Emulator For Perkins 1204F Engine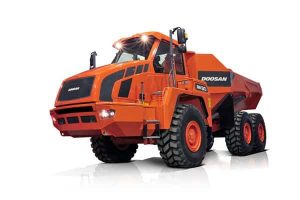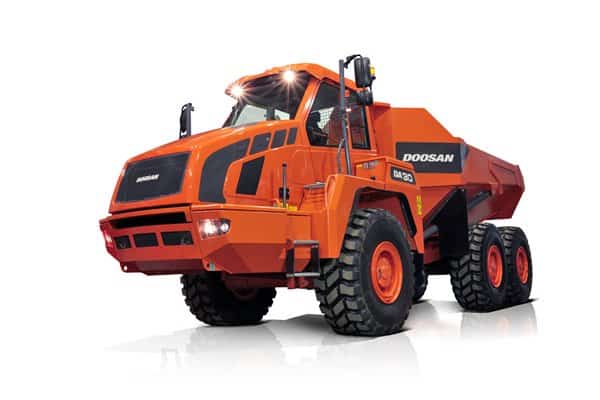 Do you have Adblue problems with your Doosan DA30 or any other Doosan machinery?
We can turn the Adblue off for good on your Doosan ADT and many others. We don't need to tamper with the ECU or anything like that, we will supply you with one of our Adblue delete boxes for the Perkins 1204F engine or the Scania DC9/DC13/DC16 engines. All you need to do is fit the box and reset the errors and you will never have to buy anymore Adblue and you will not get any more Adblue errors.
CALL US NOW ON – 01228 540404  –
Or send your request on our Contact Us page.

DOOSAN – ( Perkins Engines & Scania DC9 / DC13 & DC16 Engines )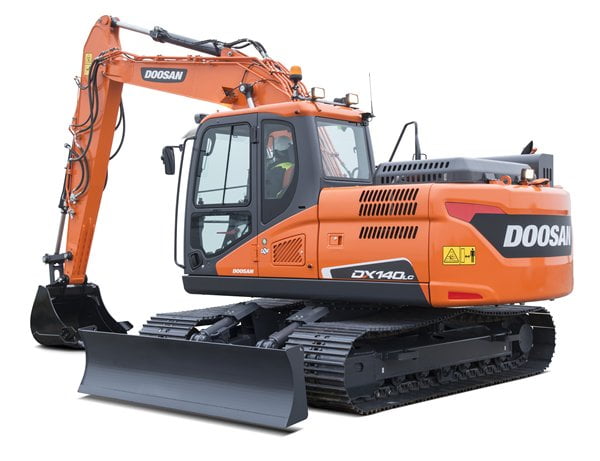 Articulated Dump Trucks
DA30
DA40
Wheel Loaders
DL200-5
DL200-5 TC
DL300-5
DL350-5
DL420-5
DL450-5
DL550-5
Crawler Excavators
DX140 LC
DX140LCR-5
DX140LC-5
DX180LC-5
DX300LC-5
DX380LC-5
DX420LC-5
DX490LC-5
DX530LC-5
Wheeled Excavators
DX165W-5
SLR and Semi-SLR
DX530LC-5 – Semi-SLR
DX530LC-5 – SLR