Need Help With Your Kobelco SCR Faults?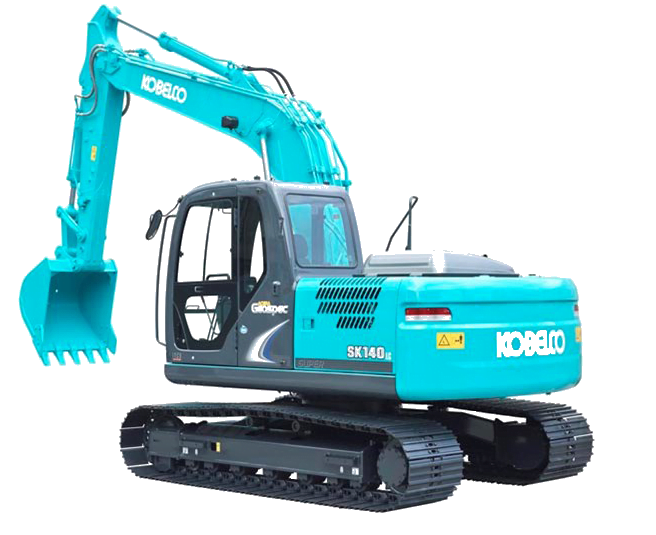 Here is a list of machines we can fix the SCR faults on for good!
Isuzu Engines
SK140SRLC-5
SK140SRL-5
SK350
ED160-5
Hino Engines
SK180(N)LC-10
SK200-8 / SK210LC-8
SK210HDLC-8
SK210D-9
SK210D-10
SK210H(N)LC-10 HYBRID
SK210(SN)LC-10
SK230SRLC-5
SK250-8 / SK260LC-8
SK260SR(N)LC-3
SK260(N)LC-10
SK270SR(N)LC-5
SK300(N)LC-10
SK330-8 / SK350LC-8
SK350(N)LC-10
SK380HDLC-8
SK400DLC-10
SK500HDLC-8
SK500(V)LC-10
SK550DLC-10
CALL US NOW ON – 01228 540404 Or send your request on our

Contact Us

page.